/www/htdocs/w0171bf1/mfmieterhilfe.info/wp-content/themes/manu_theme/taxonomy-klasse.php
Further Offers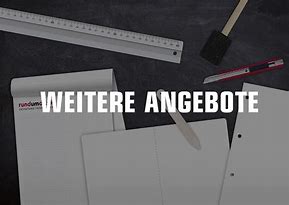 Craftsmen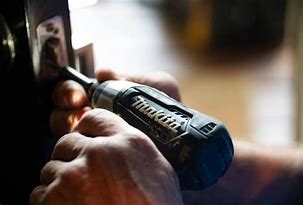 We also have the right craftsman for you. Painter, electrician …
Handing Over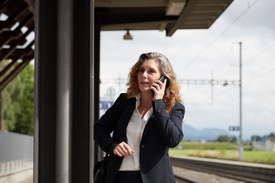 For a pleasant and conflict-free transaction, we offer our help for the handover of the apartment and the handover of business premises .
Cleaning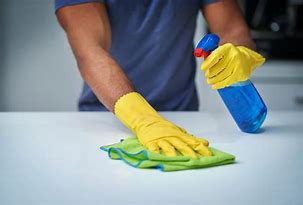 Final cleaning
We do the final cleaning for you with delivery guarantee, including professional key handover.
Regular cleaning
We also take care of the weekly apartment cleaning, house maintenance and new building cleaning for you.
Moving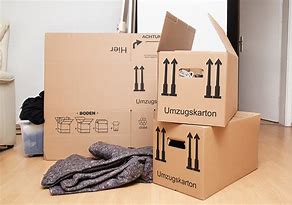 So that the move is easy. Pack everything in sturdy moving cardboard boxes. Label the boxes with the contents. We'll take care of the rest.
Planing the Move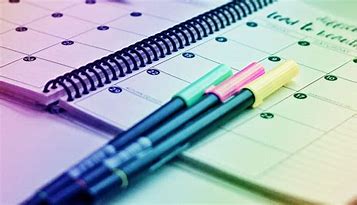 With us, you are covered from planning the move to repairs, cleaning with a delivery guarantee to tenant questions and the smooth handover of keys and acceptance of the new apartment.


Wählen Sie hier eine andere Albumklasse.